Development of modern and affordable websites
We will develop a new website for you with super fast web hosting. Websites that will suit your business.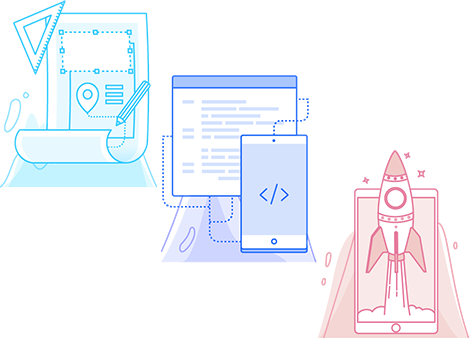 Superior and affordable service of quality and sustainable websites
Design and development of websites with maintenance, support and SEO
Create a unique and professional website with our help! As an IT company specialized in creating websites, we provide complex services for creating and optimizing your online presence. From design to programming, we are here to help you achieve the desired result. Our team of experts in Croatia will work with you to understand your needs and requirements, and create websites that will suit your business and attract more visitors. We will also take care of optimizing your site for search engines (SEO) so that your site can be found more easily on Google and other search engines. Don't hesitate and contact us today to get a free estimate and take the first step towards your successful online presence! Creation of modern and affordable websites for all companies.
Turnkey – from domain to marketing
We build websites that look great and work great. And we do it in the most efficient way possible.




High-quality, fast and affordable creation of custom-made professional websites
Unique and responsive design
Let us create a unique and attractive design adapted to all devices and screen sizes.
NVMe2 Web hosting and SSL certificate
Let's place your website on a fast and secure server with regular backups and an SSL certificate.
CMS systems and custom solutions
We will create a functional website for you with the possibility of independent content management.
SEO optimization and maintenance
Let us optimize your web pages for internet search engines and ensure smooth operation.
Check out the websites we've created recently
Examples of creating web pages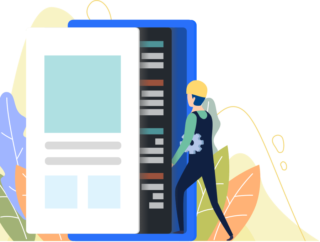 Have a project in mind?
Let's start cooperation and realize your idea.