Online  digital statement / bar book
Save time and money, modernize your business. Have insight into your business at any moment. Digital transformation and green transition in the hospitality industry.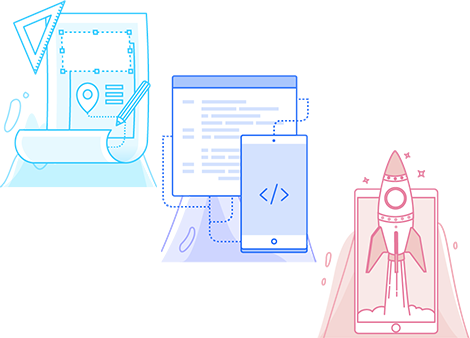 Digitize and modernize your bar book
Modernize your catering business
Status overview
Overview of product status, billing and user actions from any device at any time from the comfort of your home.
Product management
Enter, delete and edit products. Adding combinations and actions. Management of measures and norms.
Accounts management
Entry, deletion and editing, conclusion and reversal of calculations, entry and write-off of goods. Track the situation at any moment, anywhere.
Notification system
Notifications about adding, editing, canceling, concluding and deleting calculations, product status, system user actions.
Speed ​​up the creation of calculations / bar book / daily turnover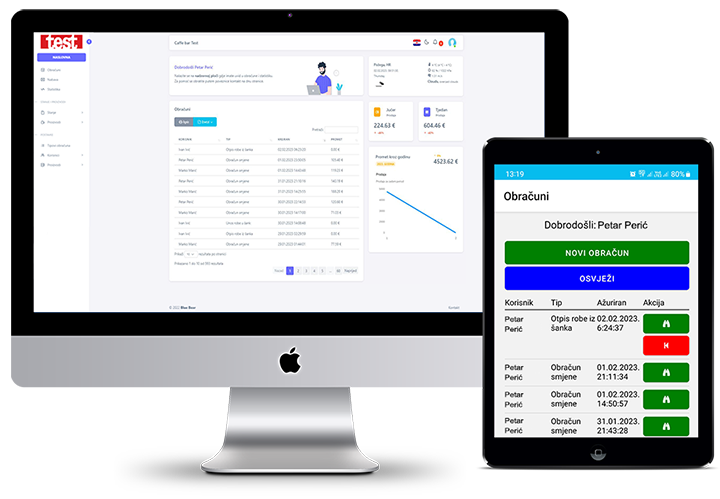 Digital accounting also offers additional functions such as adding new drinks, editing existing items and adding new categories, allowing you to easily customize the record to your needs. Also, the application provides access to information on past beverage sales, which allows you to better plan your future business.
With digital accounting, you have access to all the necessary data related to the business of your bar, which enables you to better manage your drinks inventory, monitor financial flows and improve your business. Daily monitoring of traffic and inventory, as well as the use of a digital bar book, can be key to the success of your restaurant.
Digital accounting is a very useful application that facilitates inventory management, beverage turnover records and financial flow monitoring in your restaurant. Instead of a classic paper form or an excel table of the bar book, e-invoicing allows you to monitor traffic in real time, which allows you to better manage your drinks inventory, detect possible errors in the records faster and take the necessary actions in time.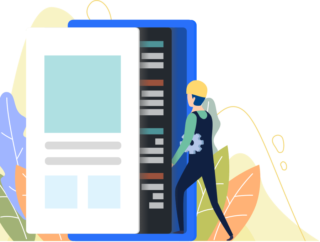 Have a project in mind?
Let's start cooperation and realize your idea.